History of the Ellis-Beauregard Foundation
Joan Beauregard and David Ellis met at the Art Student's League in New York City in the early 1960s. Joan, mother and wife, and David, graduate of Harvard Law School, made the journey to a new life together where their commitment as artists set the stage. They lived and worked for many years in separate lofts in the same building on the Lower East Side of Manhattan, then repeated this arrangement in Brooklyn, and eventually in Maine.
They had long been summering in Maine and on May 9, 1979 they married and moved to Round Pond, Maine, catapulted in part by the experience of a terrible fire in their studio in Brooklyn where Joan barely escaped with her life. It was in Maine, by the sea — David loved to sail — that they spent the rest of their lives, eventually designing and building a house in Rockland in 1990.
Joan and David paid little attention to engagement with the art market, therefore, the Ellis-Beauregard Foundation stewards a great rarity: the intact collection of the work of two artists which reveals the entire spectrum of their triumphs and challenges, spans their evolution as artists from student work to maturity, presents a fascinating reveal of their personal journey and a visual discourse on aesthetic inquiry. As Joan and David became older they generously decided to form a foundation primarily designed to further arts education in the Midcoast Maine area. Maintaining a preferred low profile, they named the foundation Anonimo.
After Joan's passing on April 14, 2009, David decided he would initiate a named operating foundation which became an official entity shortly after David's death in May of 2015. Hence the Ellis-Beauregard Foundation, located in Rockland, began its mission to provide resources and support for artists, engage with community and sustain the legacy of the founding artists.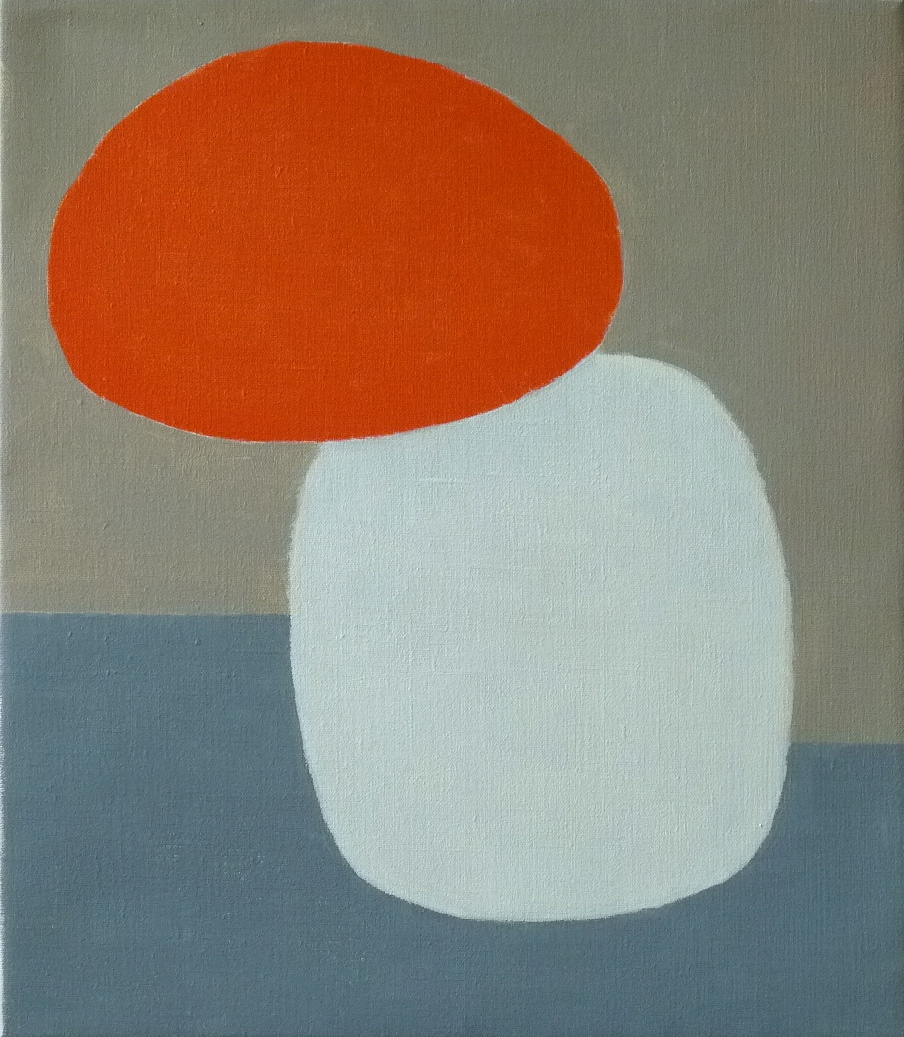 Joan Beauregard,Untitled – My Friends (David's Title), oil, date: 1990s, 15 x 13″, Rockland, Maine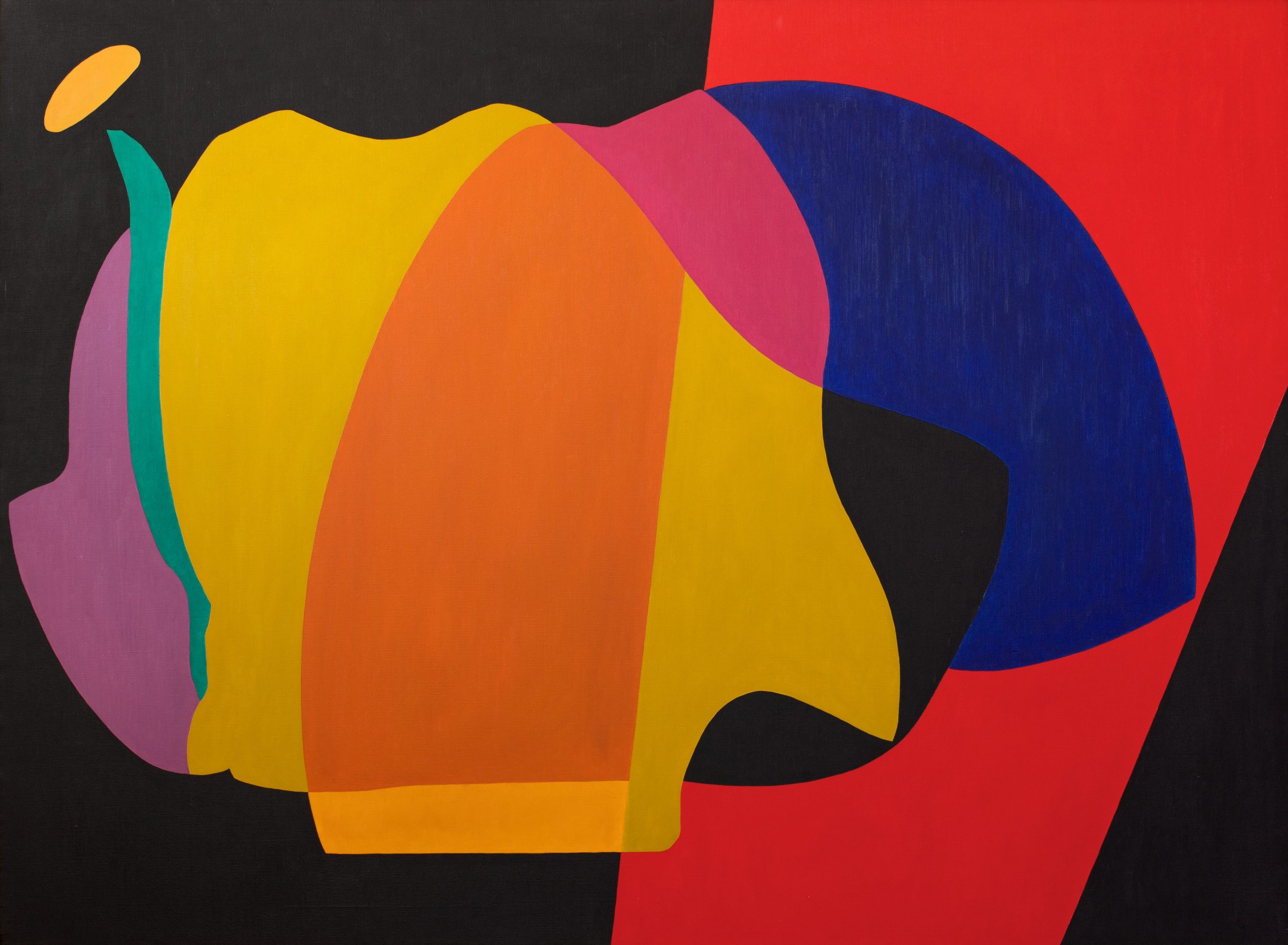 John David Ellis, Untitled, oil, date: unknown, 56 1/2 x 76 1/2″, Rockland, Maine
For any questions or concerns please contact Donna McNeil, Executive Director, Ellis-Beauregard Foundation, 207- 594-5825 or donna@ellis-beauregardfoundation.org. Please contact us below with any questions about our grants, awards, or programs.