Board of Directors and Staff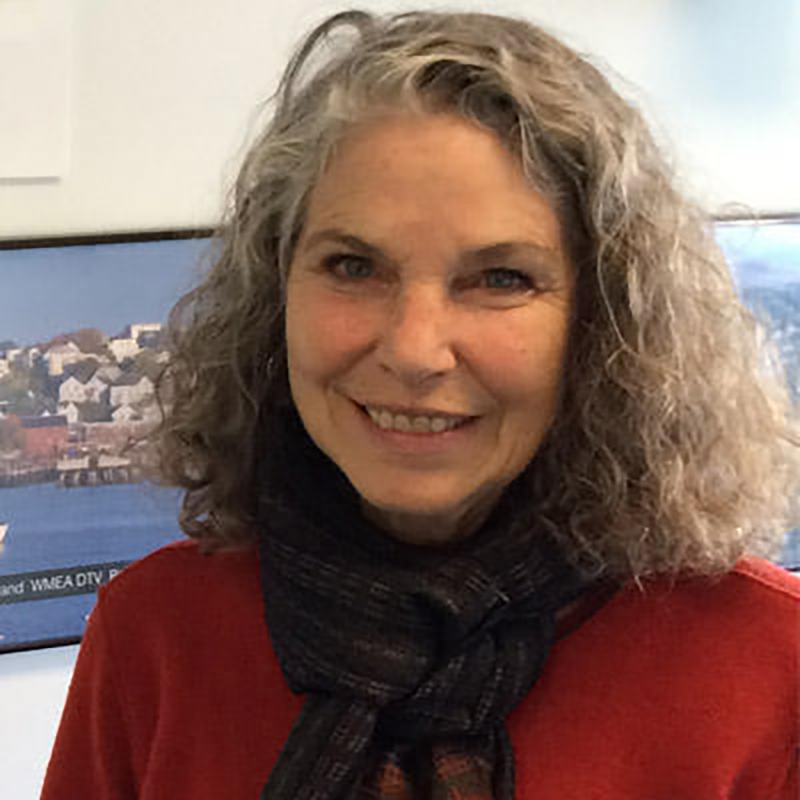 Ellen Golden, President
Ellen Golden is an artist with a studio in Brunswick. Her work is in private collections in the U.S., Europe and Asia.  A long-time advocate for social and economic justice, she worked for many years at Coastal Enterprises, Inc., a Brunswick-based nonprofit community development corporation, where she oversaw program and policy work focused on women's economic development, microenterprise development for immigrant communities and impact investing. She has served on a variety of boards and commissions and is currently on the boards of the Anonimo and Surf Point Foundations.  She is an inductee of the Maine Women's Hall of Fame and a past recipient of the Small Business Administration's Women in Business Advocate, Minority Advocate, and Financial Services Advocate awards for Maine. A graduate of Barnard College and the Muskie School of Public Service at the University of Southern Maine, she lives in Woolwich.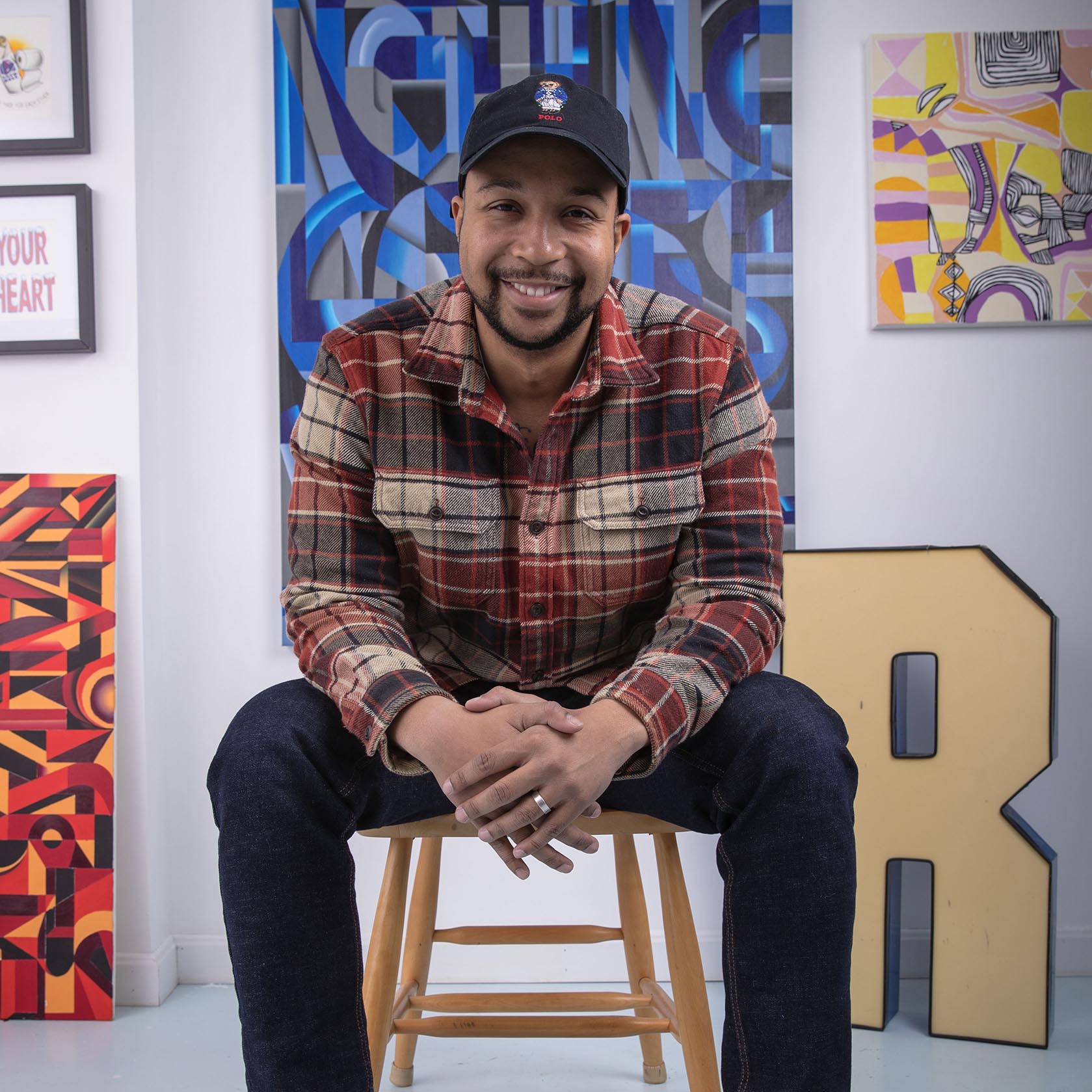 Ryan Adams, Vice President
Ryan Adams is a Portland Maine artist, born and raised, where he lives with his artist and designer wife and their two daughters. His background in traditional graffiti led him to creating large-scale mural work as well as hand lettered design and signage. His signature 'gem' style of work is a geometric breakdown of letterforms with shadows and highlights included in order to create depth and movement throughout the pieces. His pieces tend to be bold, colorful and clever; often including statements within. Currently, Ryan co-owns and operates a hand painted signage business, designs for a brewery, paints murals all around the northeast and exhibits his work as often as possible.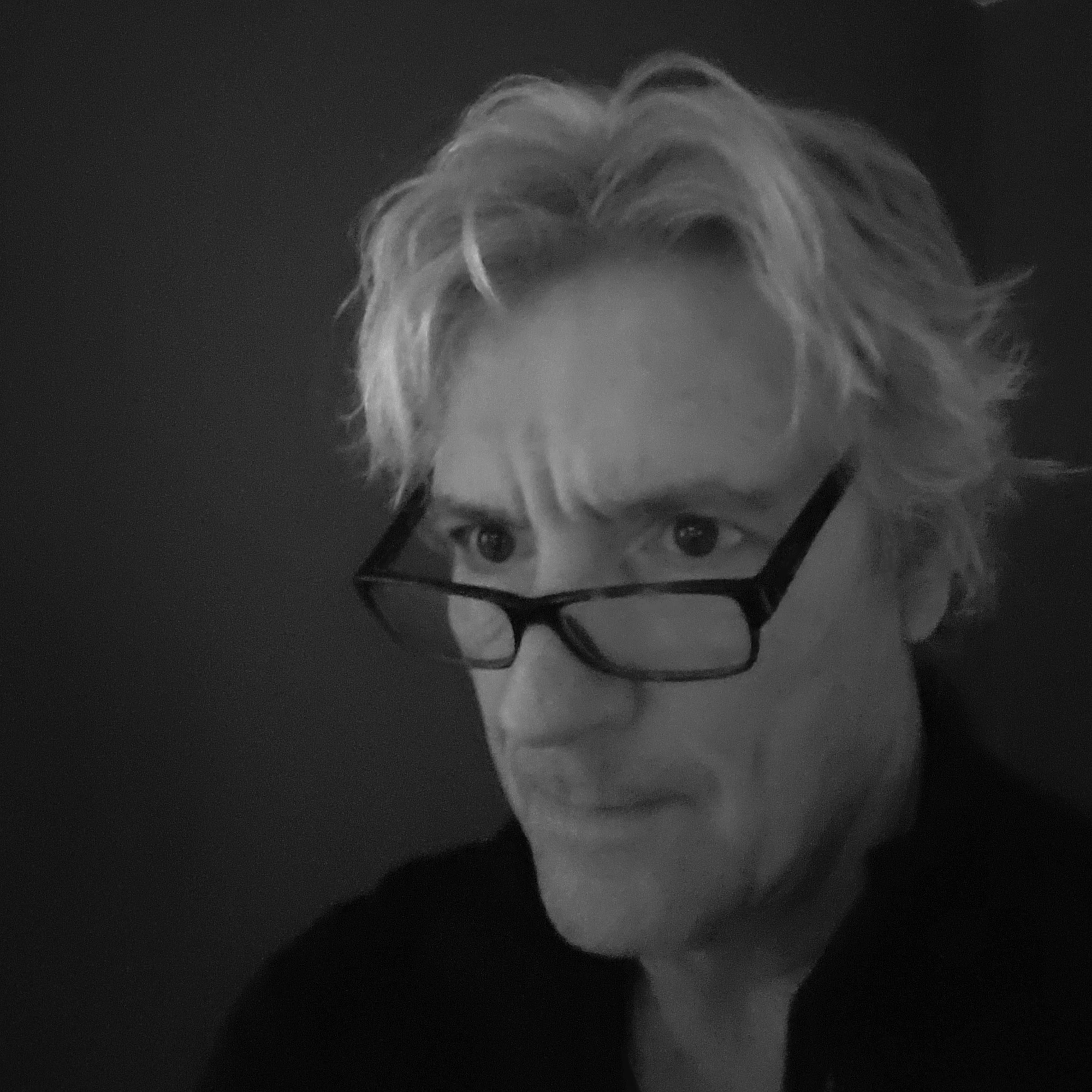 Frederick Bianchi
Frederick Bianchi is a composer and music technologist. He is Professor of Music at the Worcester Polytechnic Institute in Massachusetts, co-founder of Realtime Music Solutions in New York City, and founder of the Bianchi Education Foundation in Maine. (frederickbianchi.com)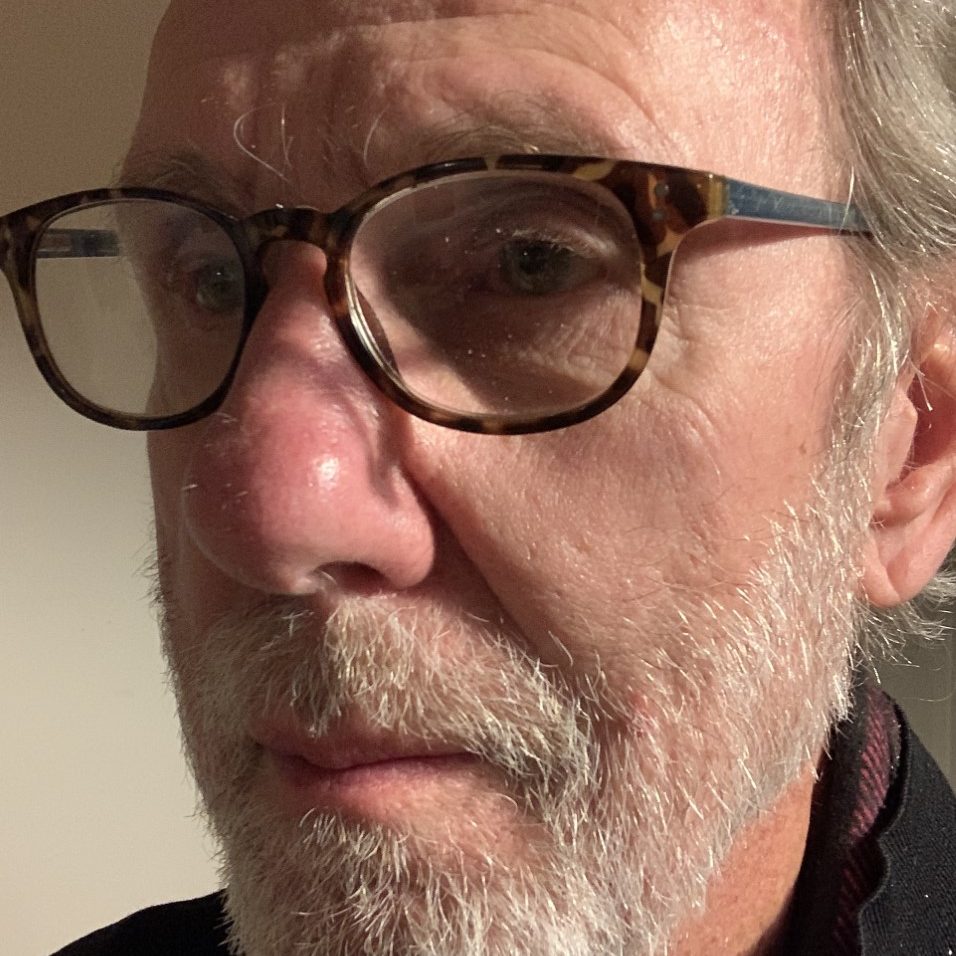 Fritz Buehner, Treasurer
Fritz was the dean of faculty at the School of the Museum of Fine arts in Boston for two years, which included over seeing curriculum development, hiring and contracts of some 80 full and part-time faculty, the creation of a school wide technology center that included 2 and 3D printing and worked with the president and financial officer managed a 25 million dollar operating budget. As a practicing artist he designed and rehabbed 3 lofts in Boston and 2 in New York and over a 50 year period has maintained a career of showing work internationally in galleries and museums, and colleges and universities. His work has been reviewed in Art in America, Art Forum, Art Papers, Art New England, The Boston Globe, and the Philadelphia Enquirer among others.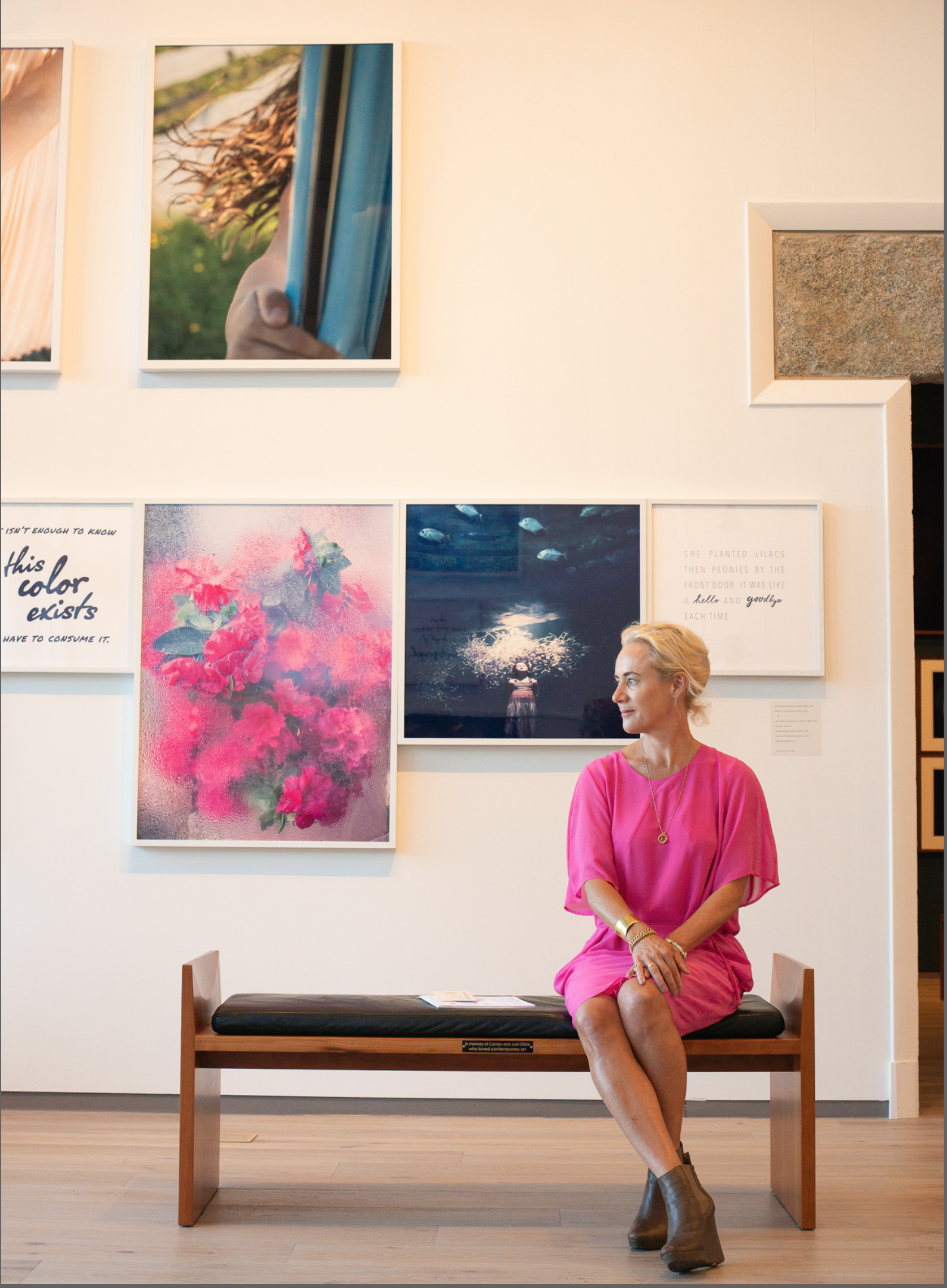 Cig Harvey
Cig Harvey (b.1973) is a British-born artist and writer living in Maine, USA, and working in large-format color photography and poetry. Rich in implied narrative, saturated in color, and deeply rooted in the natural world, her work is devoted to the topic of what it is to feel.
Cig has published four sold-out books: Blue Violet (Monacelli/Phaidon, 2021); You an Orchestra You a Bomb (Schilt Publishing, 2017); Gardening at Night (Schilt Publishing, 2015); and You Look at Me Like an Emergency (Schilt Publishing, 2012).
Cig's photographs and books are in the permanent collections of museums across the world, including The Metropolitan Museum of Art (New York City, New York); The Library of Congress (NewYork, New York): Yale University (New Haven, Connecticut); Museum of Fine Arts (Houston, Texas); the Farnsworth Art Museum (Rockland, Maine); and the International Museum of Photography and Film at the George Eastman House (Rochester, New York). She is represented by galleries worldwide and has exhibited at Paris Photo, Art Miami, and at AIPAD (New York) for the past fifteen years. She had her first solo museum show at the Stenersen Museum in Oslo, Norway (2012), and more recently at the Ogunquit Museum of American Art in Maine (2019).
Cig was awarded the Prix Virginia Laureate (2018) and the Farnsworth Art Museum's Maine in America Award (2021). She has been a nominee for the John Gutmann Fellowship, the Santa Fe Prize, and the Prix Pictet, and a finalist for the BMW Prize, the Estee Lauder Collection, the Karl Lagerfeld Collection at Paris Photo, the Clarence John Laughlin Award, and the Taylor Wessing Photographic Portrait Prize. Most recently in 2022, Eat Flowers won the Fine Press Book Association's Award for Best Book in Show at the Manhattan Fine Press Book Fair,
Cig lives in a farmhouse in Maine with her husband Doug and daughter Scout. The slow passing of time and the natural surroundings of her rural home has made her alert to the magic in the mundane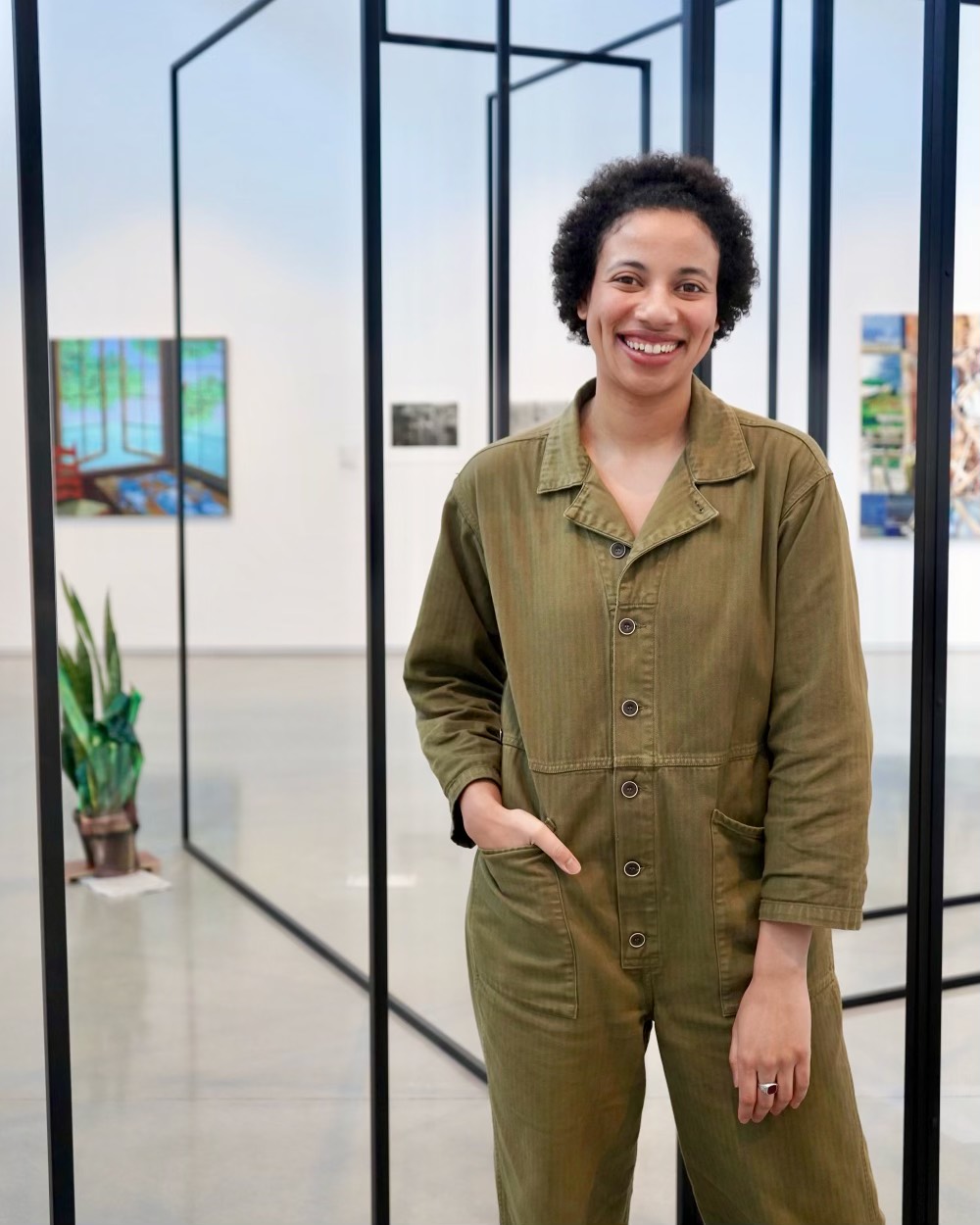 Wren Manly, Secretary 
Wren Manly studied art history at Connecticut College and earned her master's degree in museum studies from Georgetown University. Her research interests include art and museum law, and the rise of fashion exhibitions in art museums. While earning her master's, she interned in the development office for the National Building Museum and the Smithsonian National Museum of American History. Shortly after, she became the Membership and Special Events Assistant for the Smithsonian Freer Gallery of Art and Arthur M. Sackler Gallery. Her primary role was to manage the Silk Road Society, the museum's young professional membership program. She then joined the advancement team at the Smithsonian National Museum of African American History and Culture as an Advancement Associate. Most recently, Wren worked as the Director of External Affairs for Indigo Arts Alliance located in Portland, ME. Wren is committed to supporting artists and is always eager for critical conversations about the arts nonprofit sector, philanthropy, and equity.
Photo credit: Sean Alonzo Harris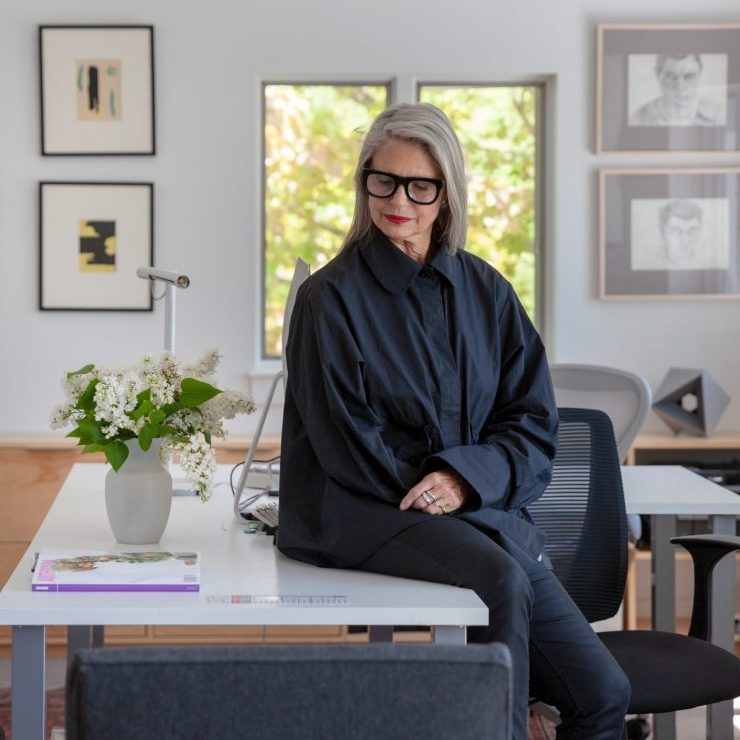 Donna McNeil, Executive Director
Donna McNeil is the Founding Executive Director of the Ellis-Beauregard Foundation. She is the former Director of the Maine Arts Commission and has spent her lifetime as an arts advocate in the for-profit, non-profit and government fields. She holds an undergraduate degree in painting from Syracuse University and a masters degree in art history from Harvard University as well as an honorary PhD from Maine College of Art where she was commencement speaker. She has curated numerous exhibitions, written two artists books, one which received the Excellence in Publishing Award from MWPA and served as juror and nominator on many panels including the NEA and MacArthur Awards.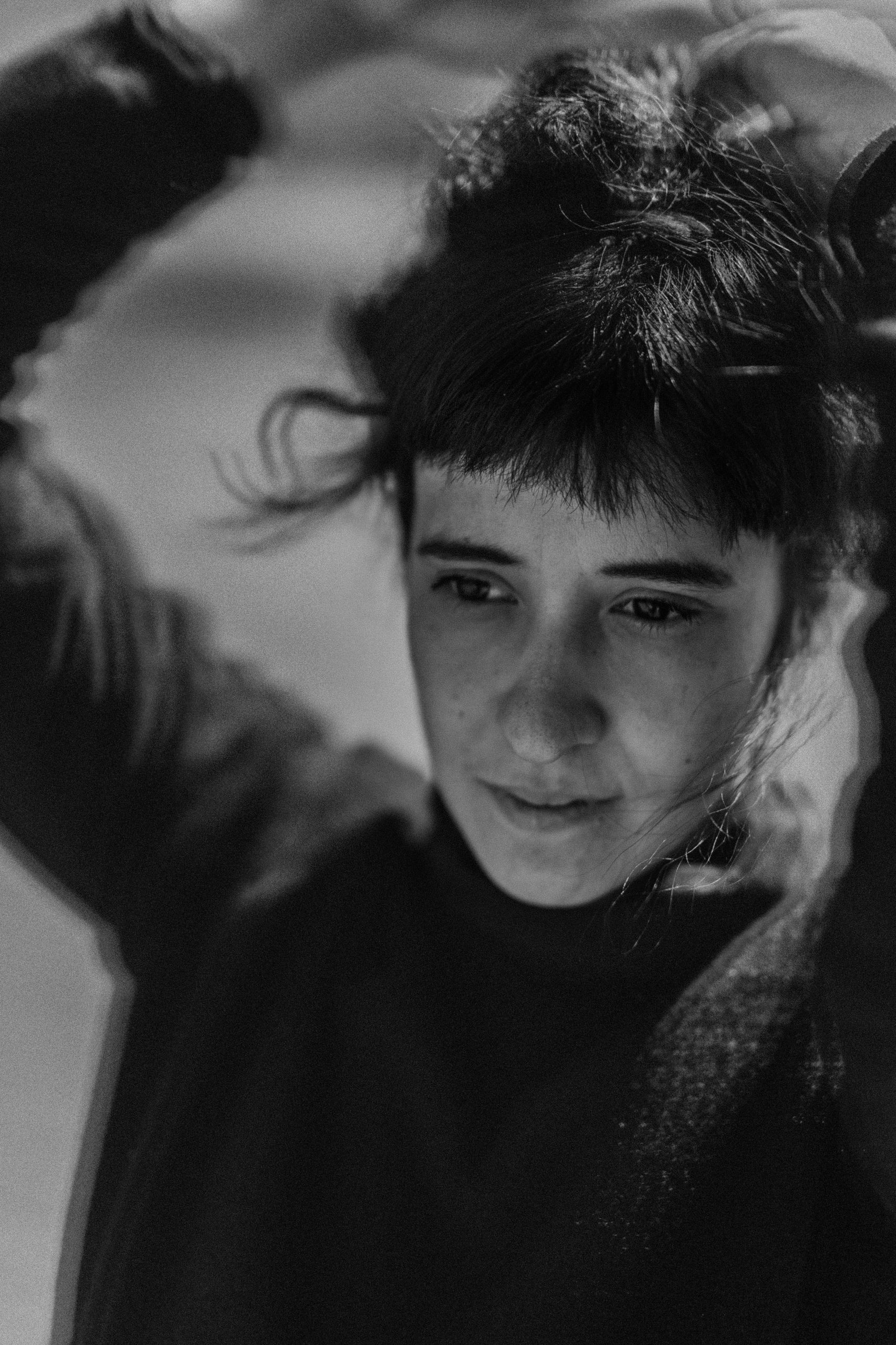 Jo Silver, Media Content Specialist
Jo Silver is a photographer and multimedia producer. She gained her undergraduate degree in photography and communications at Universidad del Sagrado Corazon in her native Puerto Rico and subsequently, a master's in film direction at the Escola Superior de Cinema i Audiovisuals de Catalunya in Barcelona. She currently resides in Owls Head, ME and works as a freelance videographer and editor for local and international productions. In her free time, Jo can be found gathering and distilling plants.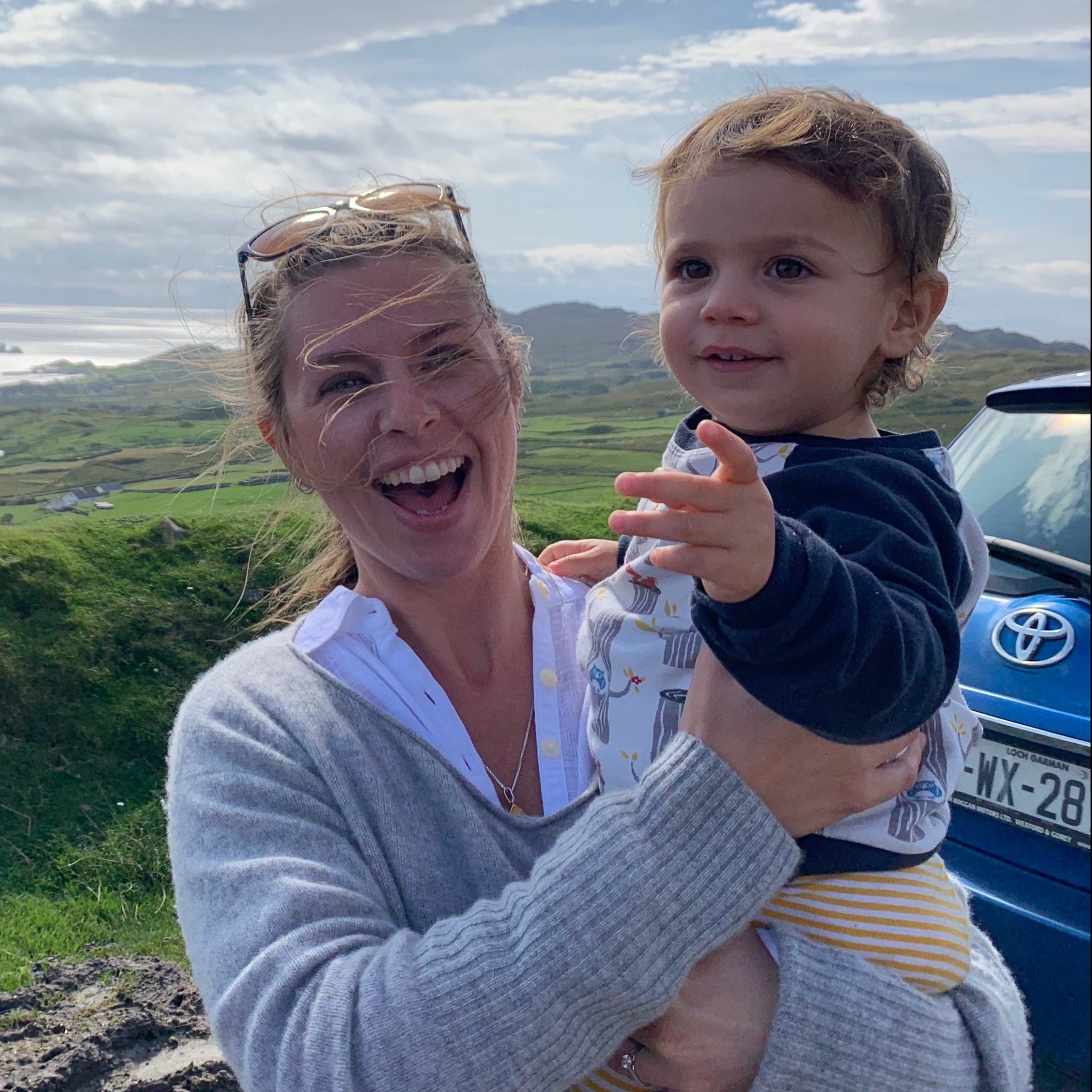 Amanda Kushner, Archivist
Amanda Kushner currently resides in Maine and Florida. She met artists David Ellis and Joan Beauregard as an infant, grew up visiting them in their homes in Round Pond and Rockland, Maine, traveled with them in Europe, and later served as an executive assistant for David. She worked with him in Germany, Chile, and Maine, developing a deep knowledge of both the artists and their work. She initiated and continues the task of documenting and archiving David's and Joan's extensive collection of drawings, paintings, and personal effects. She is married and a mother of a young daughter.
For any questions or concerns please contact Donna McNeil, Executive Director, Ellis-Beauregard Foundation, 207- 594-5825 or donna@ellis-beauregardfoundation.org. Please contact us below with any questions about our grants, awards, or programs.